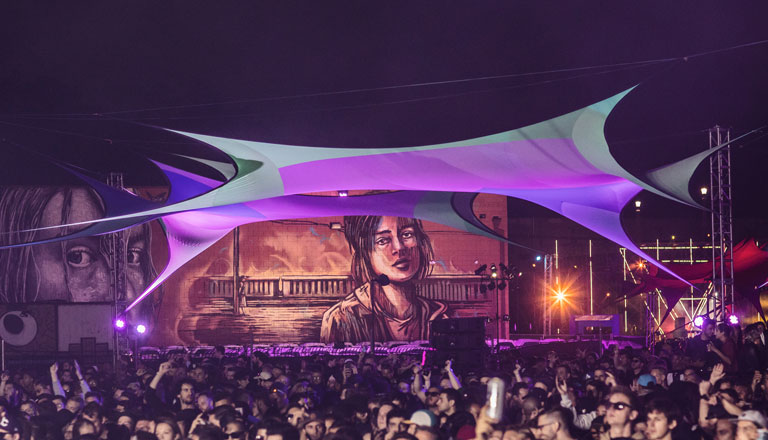 The World of Secret Project
Our Roots
Return with us to where it all began: the urban landscape of Downtown L.A. Insomniac was born amid the warehouse scene of early-'90s Los Angeles, and here, Secret Project creates a unique world of art, culture, and the sounds of the underground.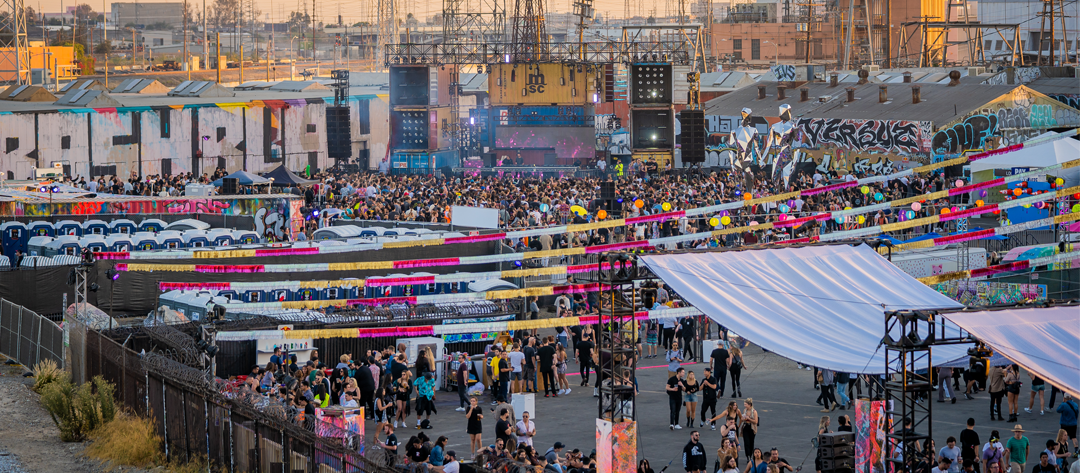 The Stage
One Project will debut an all new stage design with a unique 360 dancefloor environment to host your favorite house and techno artists.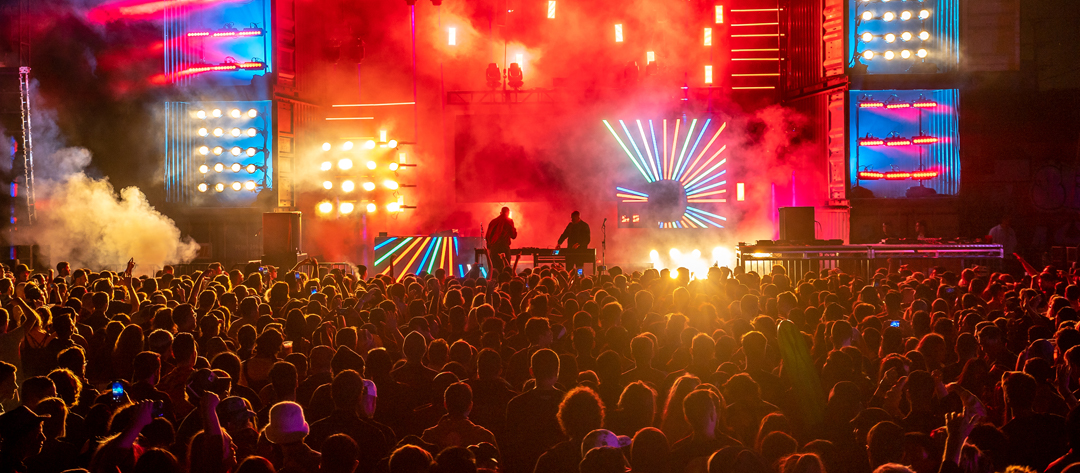 The Music
Secret Project presents a host of cutting-edge DJs/producers and progressive live acts who are pushing electronic music into a new dimension.
The Art
From immersive, glowing environments to large-scale murals and live graffiti, Secret Project is an urban outdoor oasis of art and culture.