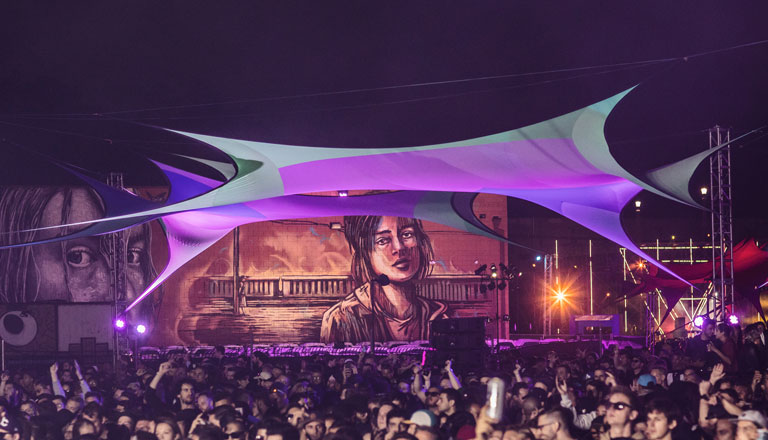 The World of Secret Project
Our Roots
Return with us to where it all began: the urban landscape of Downtown L.A. Insomniac was born amid the warehouse scene of early-'90s Los Angeles, and here, Secret Project creates a unique world of art, culture, and the sounds of the underground.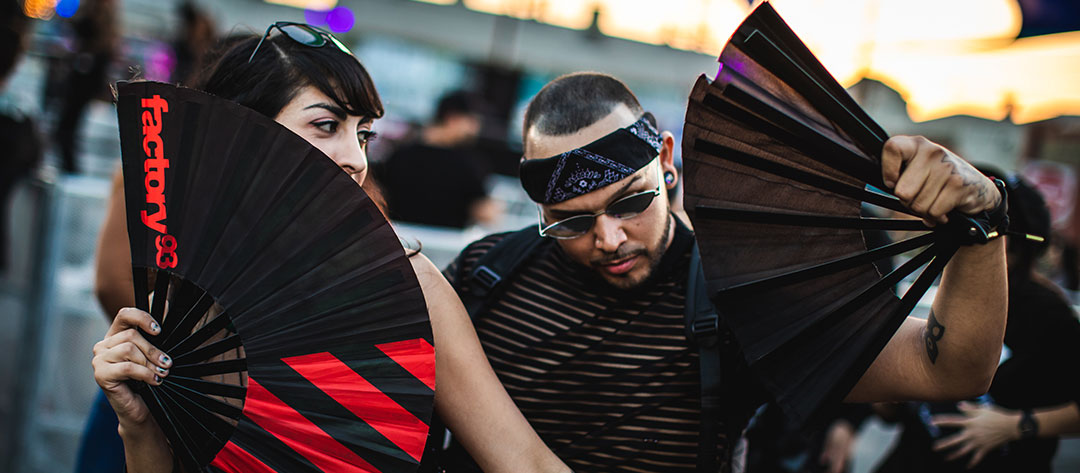 The Stages
Get a glimpse of the cutting-edge audiovisual environments playing host to your favorite house and techno artists.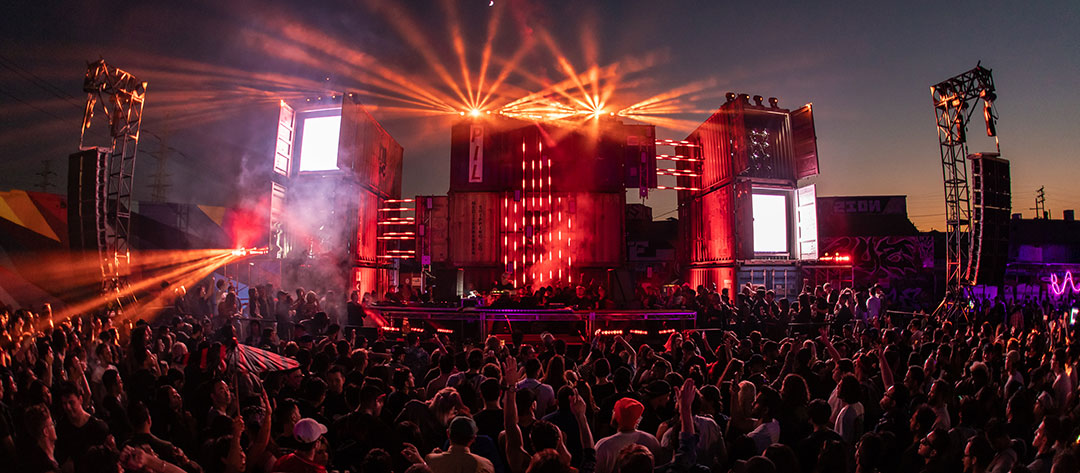 The Music
Secret Project presents a host of cutting-edge DJs/producers and progressive live acts who are pushing electronic music into a new dimension.
The Art
From immersive, glowing environments to large-scale murals and live graffiti, Secret Project is an urban outdoor oasis of art and culture.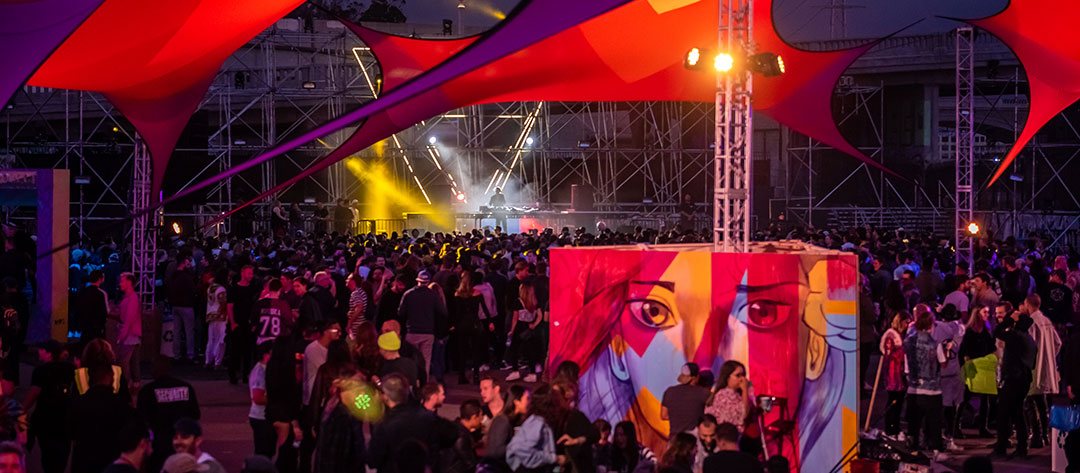 Our Headliners
Whether you're an old-school head from back in the day, or this is your first taste of the underground, Insomniac welcomes all. The music community of Los Angeles is where we come from. That's why YOU are the Headliner.